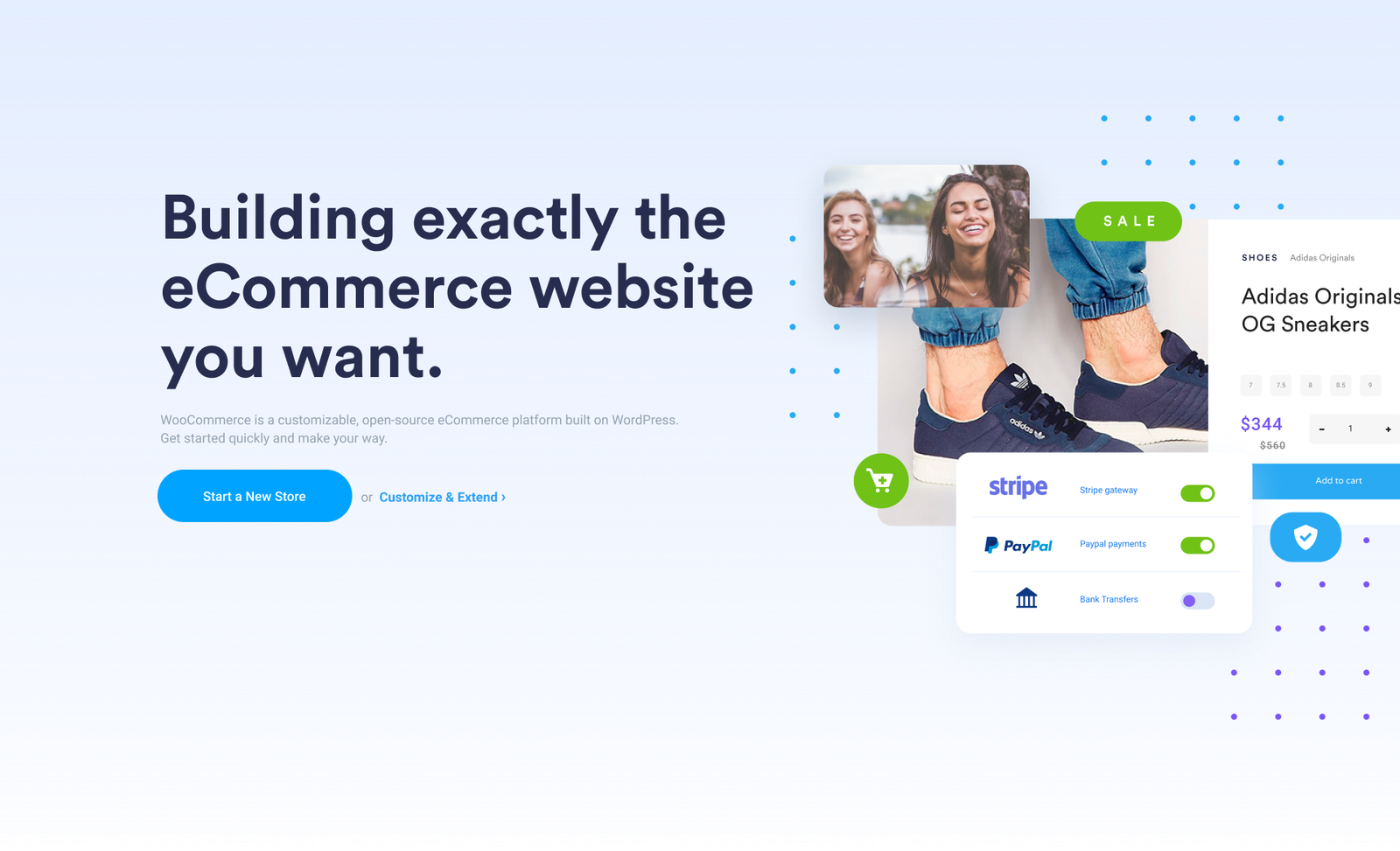 Dark Mode brings a whole new experience to your website. It's carefully designed to make every element on the screen easier on your eyes and is seamlessly integrated throughout the theme.
Grow your Bussiness.

Coming Soon
The RTL version switches the orientation of elements, including properties such as floats, text-align, position coordinates and more.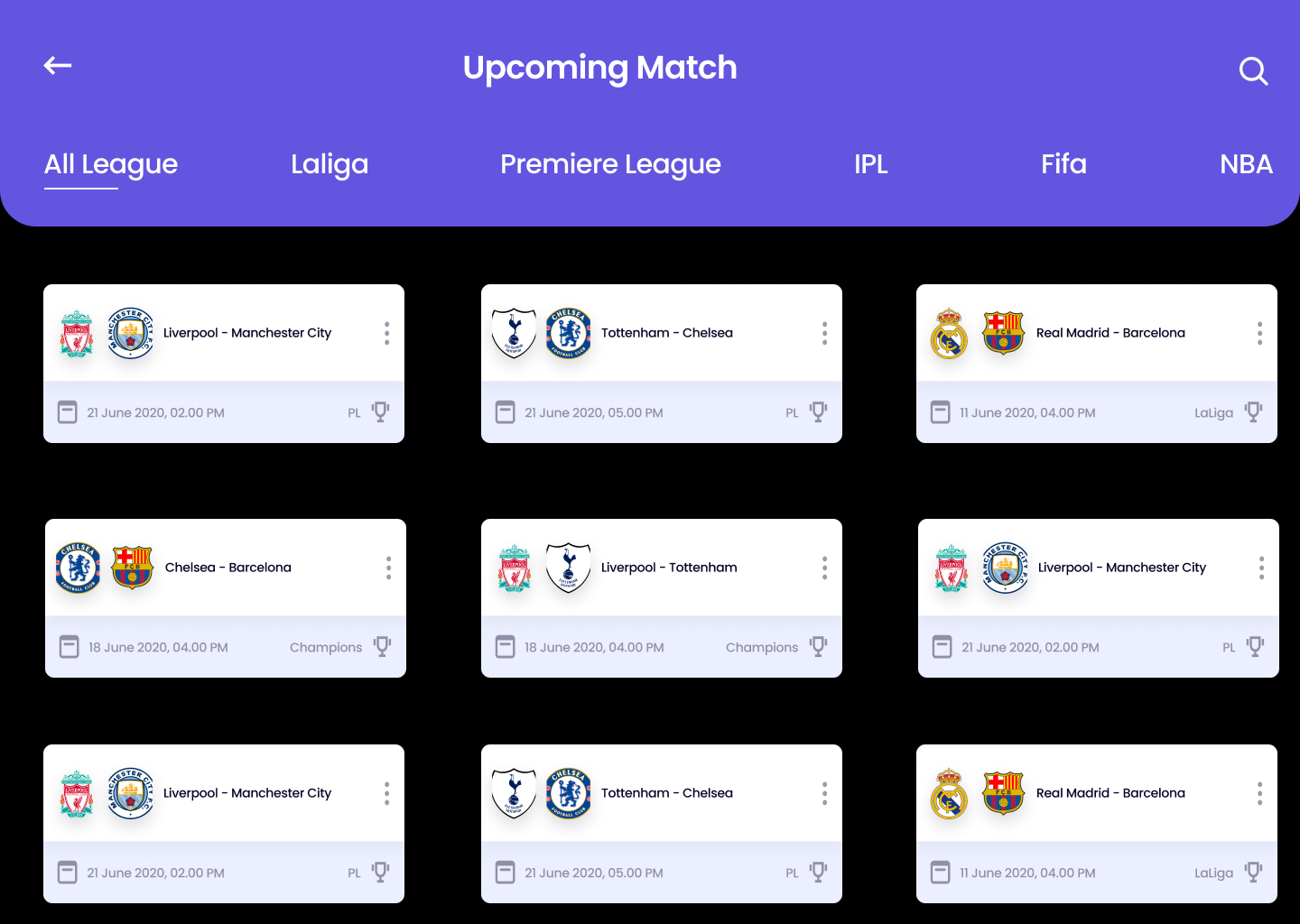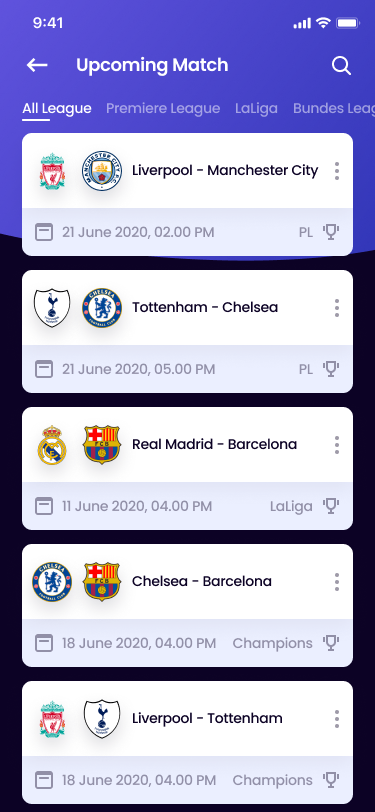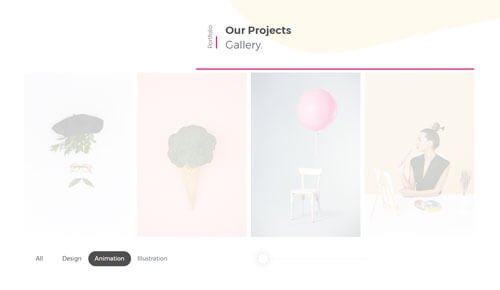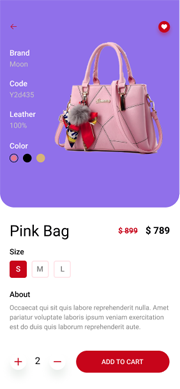 Pure CSS3 transition & animations during loading data with ajax.
Ajax Progress Loader
Buttons Circle Loader
Alert And Notification Pulse Css3 Animation
Add To Card Loader
Add To Wishlist Loader
And More
Get in Touch
Feel Free To Contact.
Contact
Don't Hesitate to contact us For Any
Information.