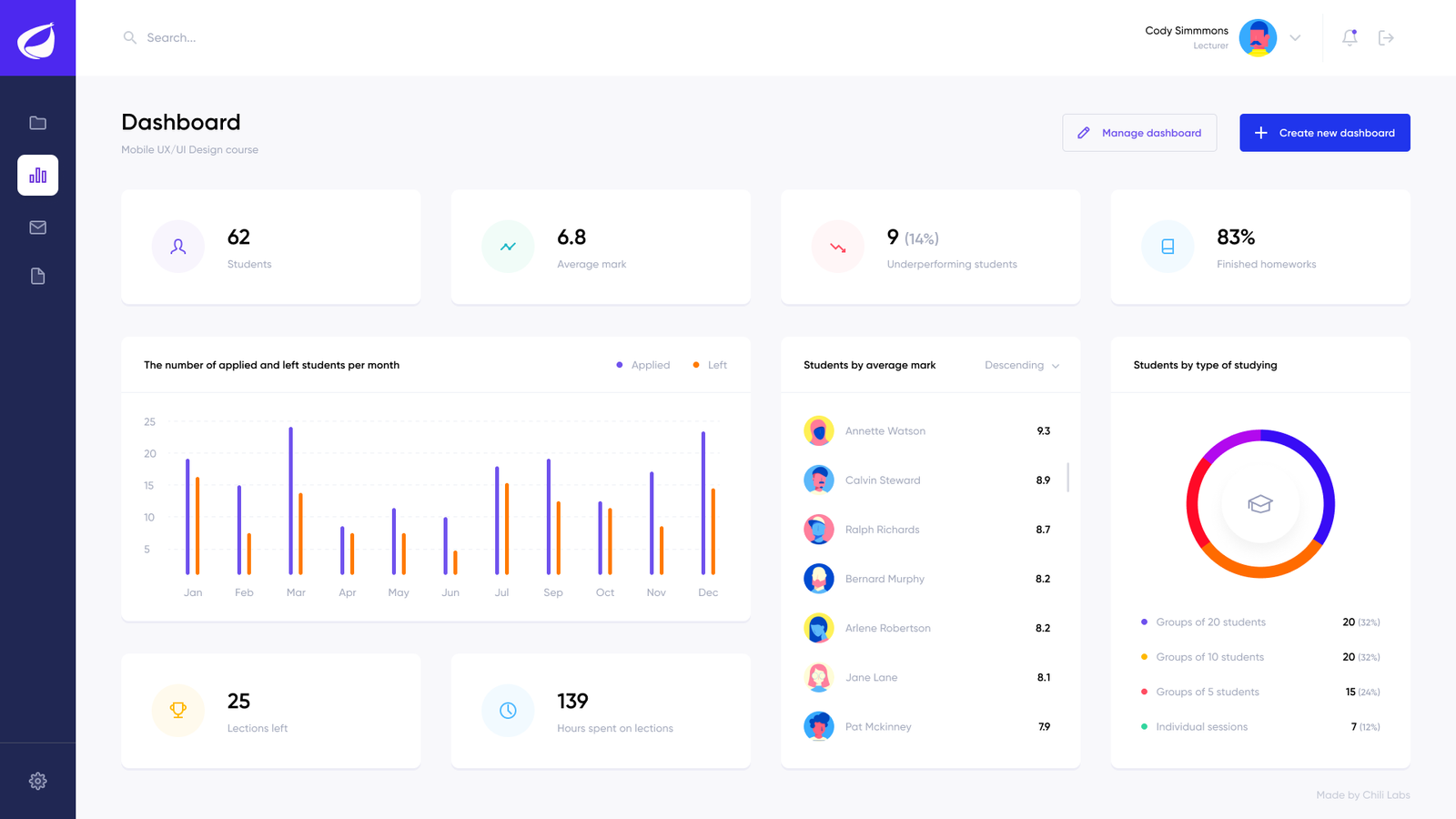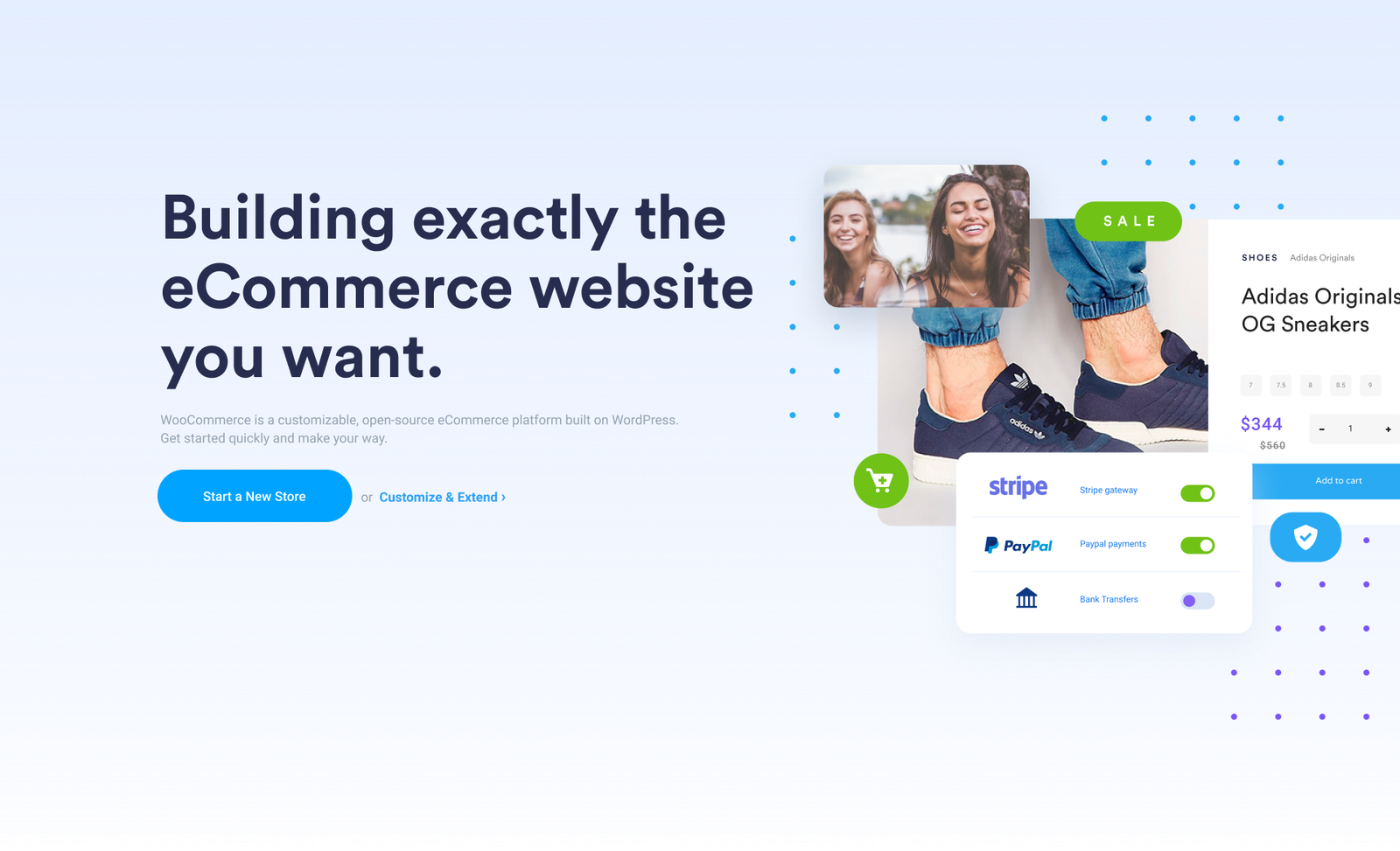 E-Commerce websites are highly beneficial for expanding your business because it facilitates reaching a wide range of customers. An interactive and powerful E-commerce website helps you sell your products faster and establish trust with your customers. At Thynkk, We support your business by delivering an influential E-commerce website design that attracts website traffic and helps you with lead generation. At Thynkk, We have a team of skillful and experienced E-commerce website developers who will upgrade the website with customized E-commerce templates that are solely aimed to enhance user experience while they land on your site.
The RTL version switches the orientation of elements, including properties such as floats, text-align, position coordinates and more.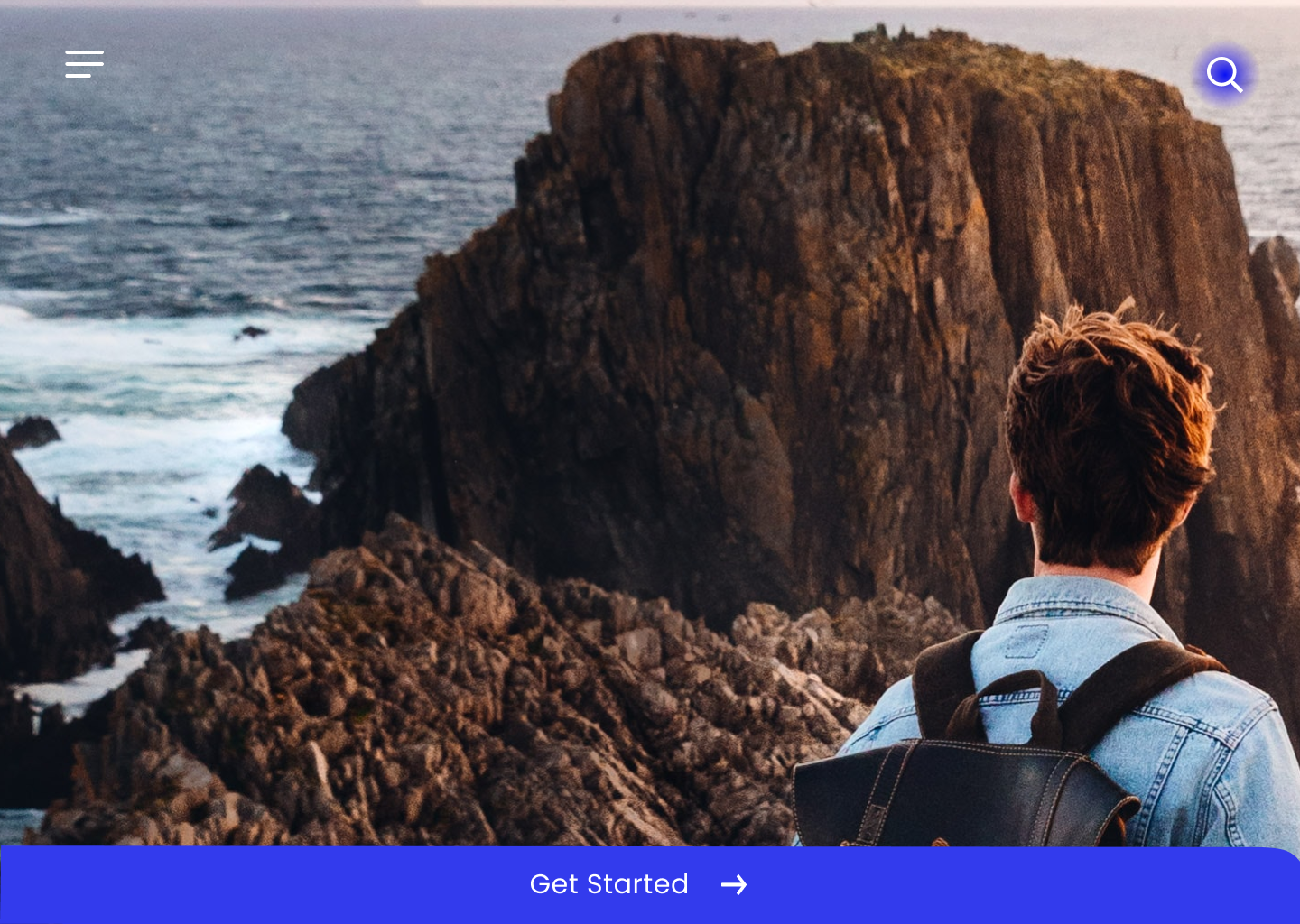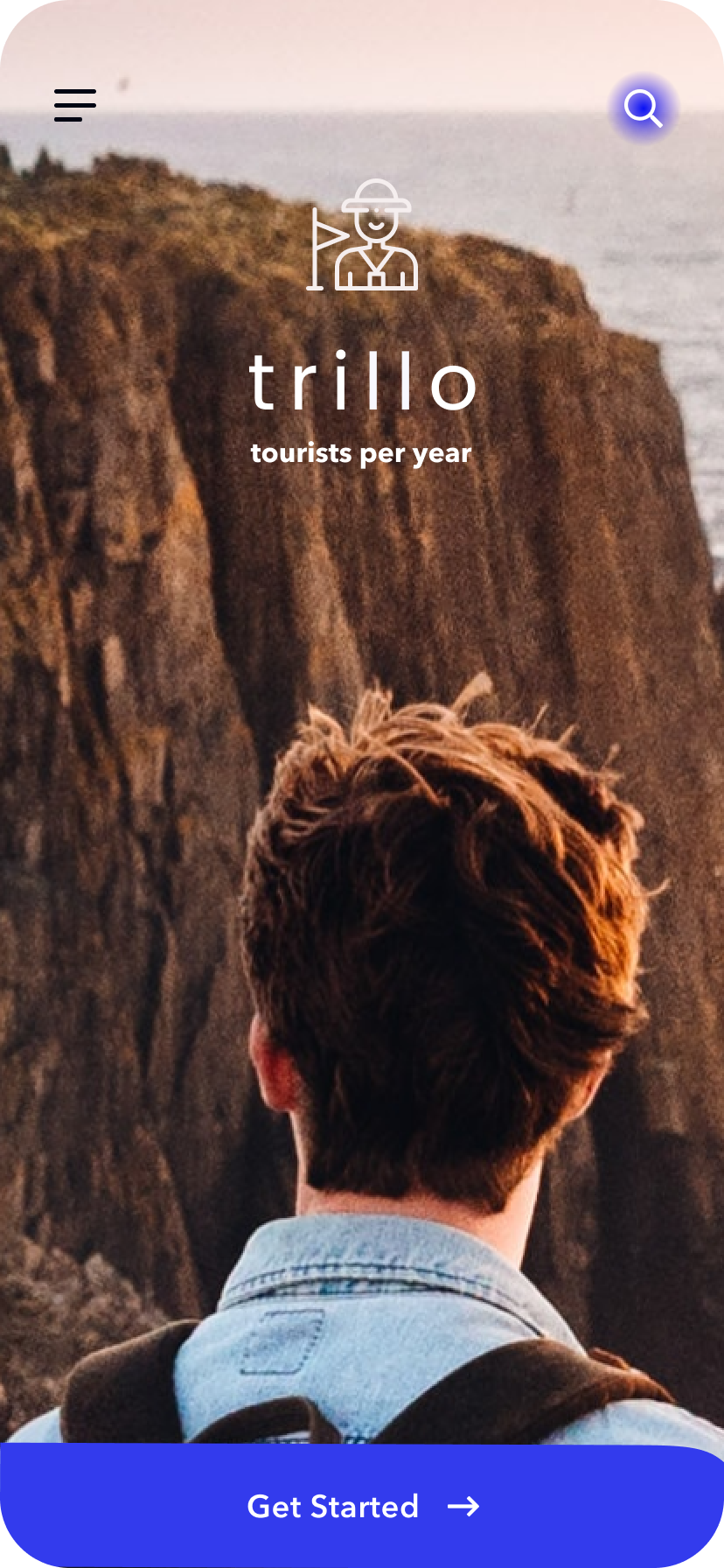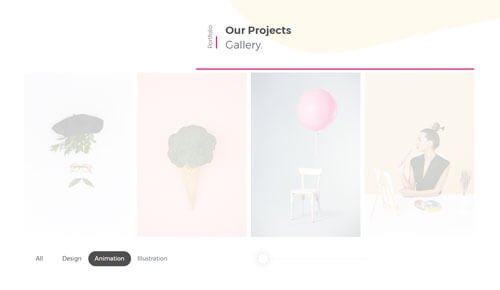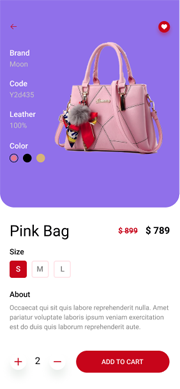 Interactive E-commerce Designs
functions.
Pure CSS3 transition & animations during loading data with ajax.
Ajax Progress Loader
Buttons Circle Loader
Alert And Notification Pulse Css3 Animation
Add To Card Loader
Add To Wishlist Loader
And More
Start building fast, beautiful and responsive websites in less time using.
We
included more than 600 element and component to use and create themes and websites
integrated latest Bootstrap
based on latest bootstrap version and integrated with best popular jquery libraries
Fully Supported
never worry about designing another page or cross browser compatibility. new features are coming soon based your needs.
Mobile First and fully responsive
included mobile Features and optimized elements and components for touch devices.
Awesome customized components & elements that can be reused anytime and anywhere in your project.
3+
input styles & 5+ types of buttons
3+
product page and 2+ post box styles
5+
dropdown and megamenu types
90+
elements & components in userpanel & dashboard
and
400+
more. more elements coming
Soon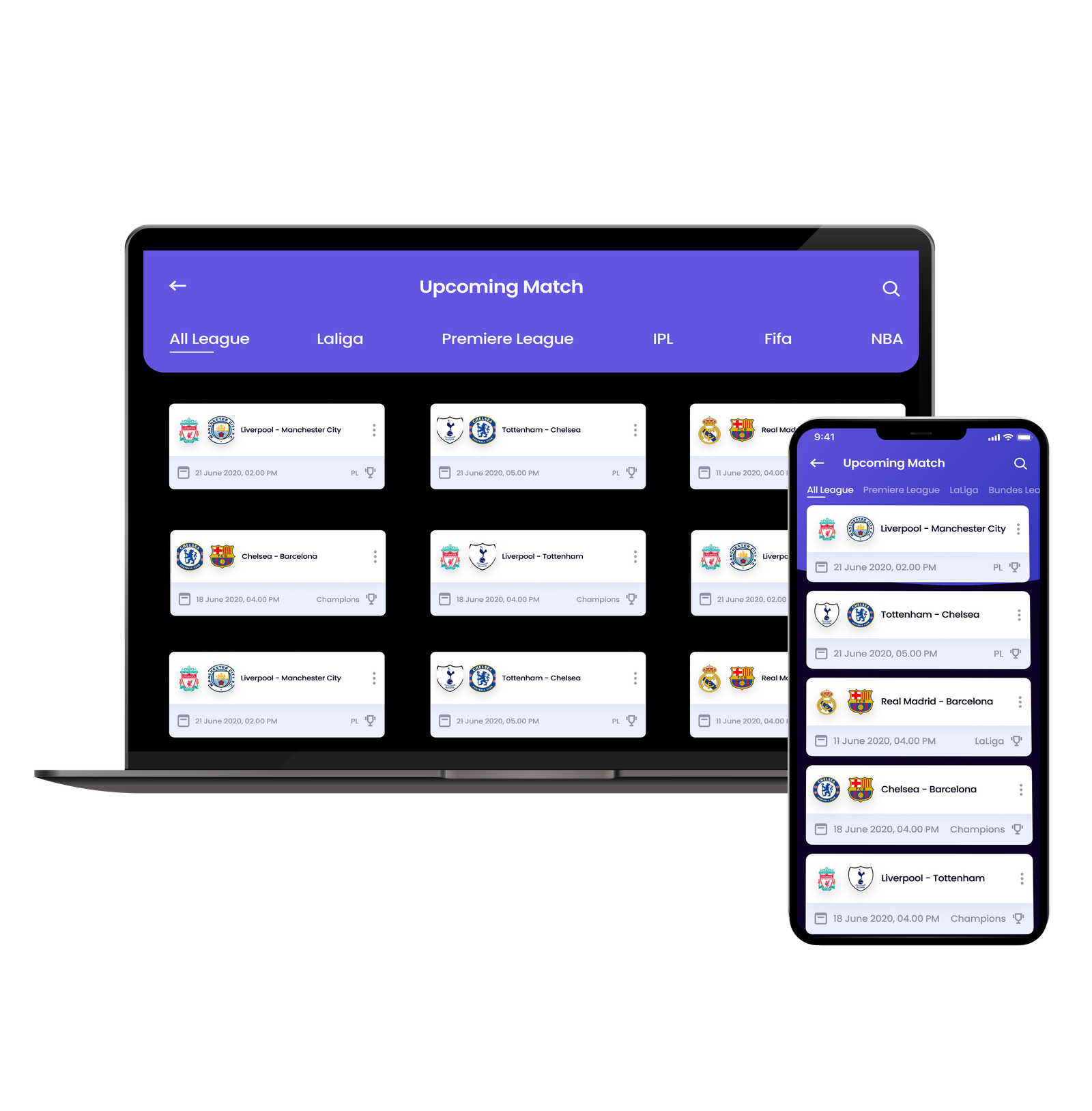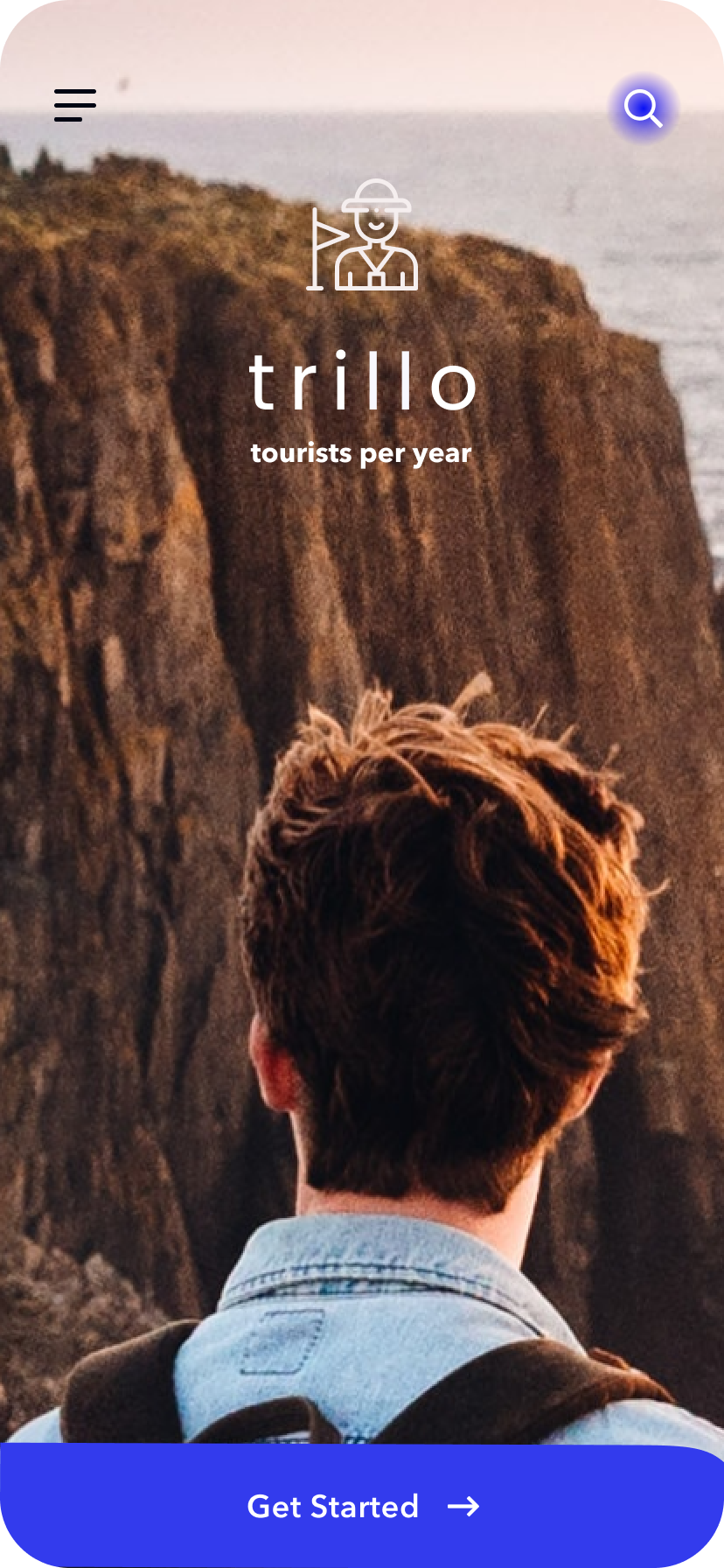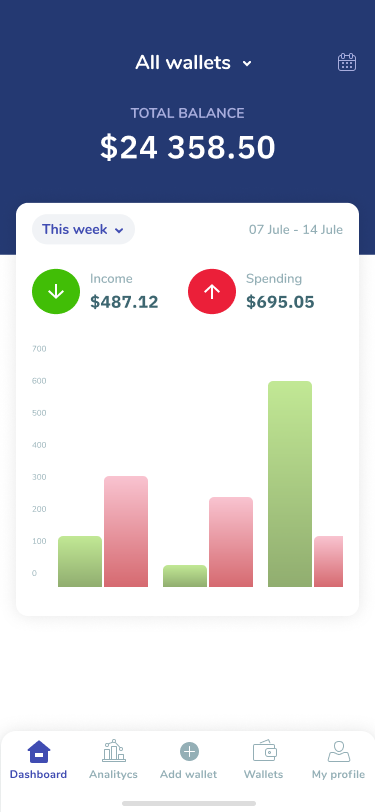 included optimized and smart features on mobile version.
Modern Bottom Tabbar
Product Filter & Cart Popup
Quick Add to cart and more